Movies have the Oscars. Music has the Grammys. In journalism, there is no higher honor than the Pulitzer Prize. Starting in 1964, writers at the Tampa Bay Times have won 14 Pulitzer Prizes. We exposed local schools where students were consigned to failure. We revealed abuses by the Church of Scientology. We got fluoride put back in the public water supply.
We did that work–which was difficult, expensive and sometimes risky–not for the recognition from our journalism peers. To win a Pulitzer Prize, the work must be excellent. But there is plenty of excellent work that never wins the prize. Our archives are rich with stories that are every bit as good as those that won the Pulitzer Prize.
We come to work to help our readers know their communities, and to make the Tampa Bay region a better place. We want our kids to learn in good schools, our neighbors to live in decent housing, our taxes to be spent wisely, our environment to be healthy. When our work earns the admiration of our peers around the country, we are proud. But what counts most is the difference we can make here at home.
Read the Pultizer winners on 
TampaBay.com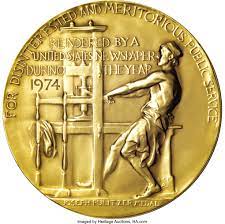 2022
Corey G. Johnson, Rebecca Woolington and Eli Murray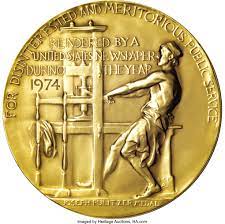 2021
Kathleen McGrory
and Neil Bedi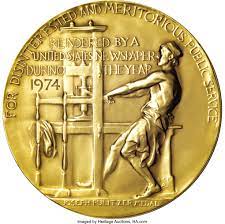 2016
Michael LaForgia, Cara Fitzpatrick and Lisa Gartner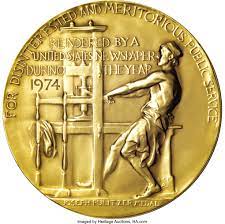 2016
Leonora LaPeter Anton, Anthony Cormier and Michael Braga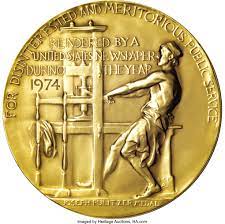 2014
Will Hobson and Michael LaForgia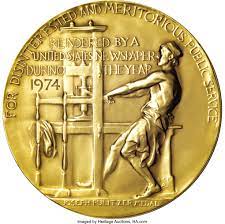 2013
Tim Nickens
and Daniel Ruth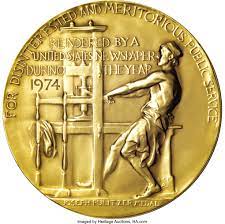 2009
Bill Adair and the staff of PolitiFact.com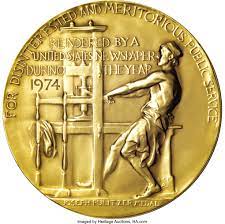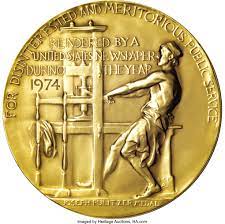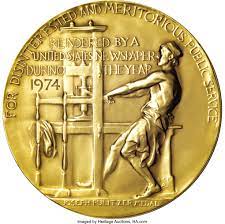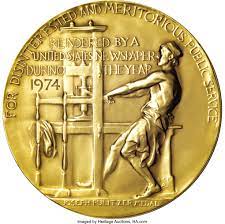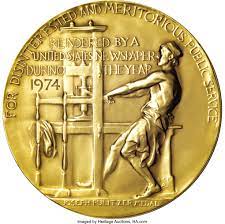 1985
Lucy Morgan
and Jack Reed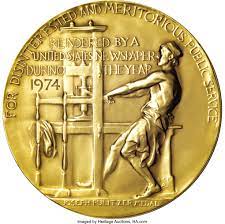 1980
Bette Swenson Orsini and Charles Stafford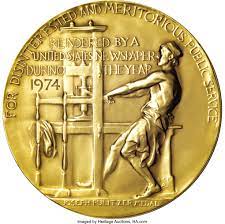 2021
"Targeted" Best in Show; 1st Place, Investigations
2021
Taylor Family Award for Fairness in Journalism,
2021
"Targeted" Local Investigations Reporting